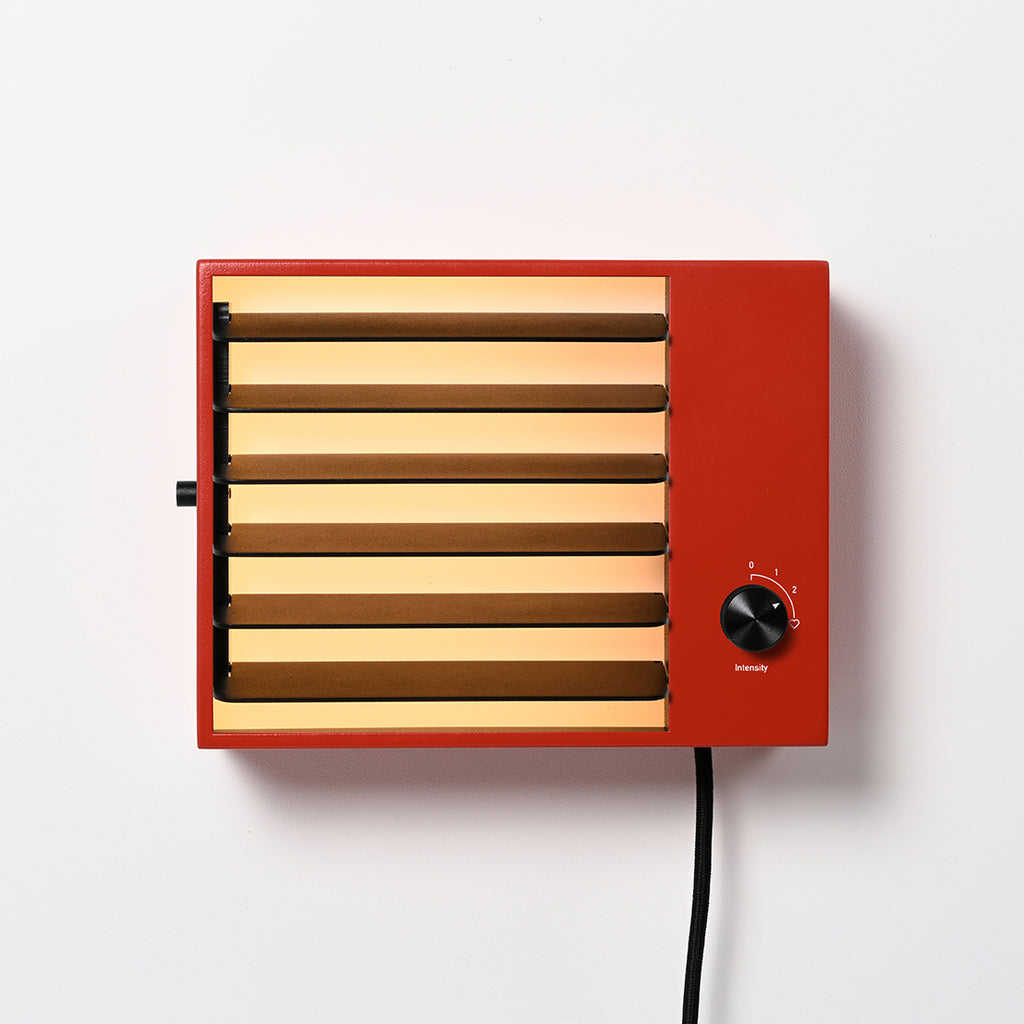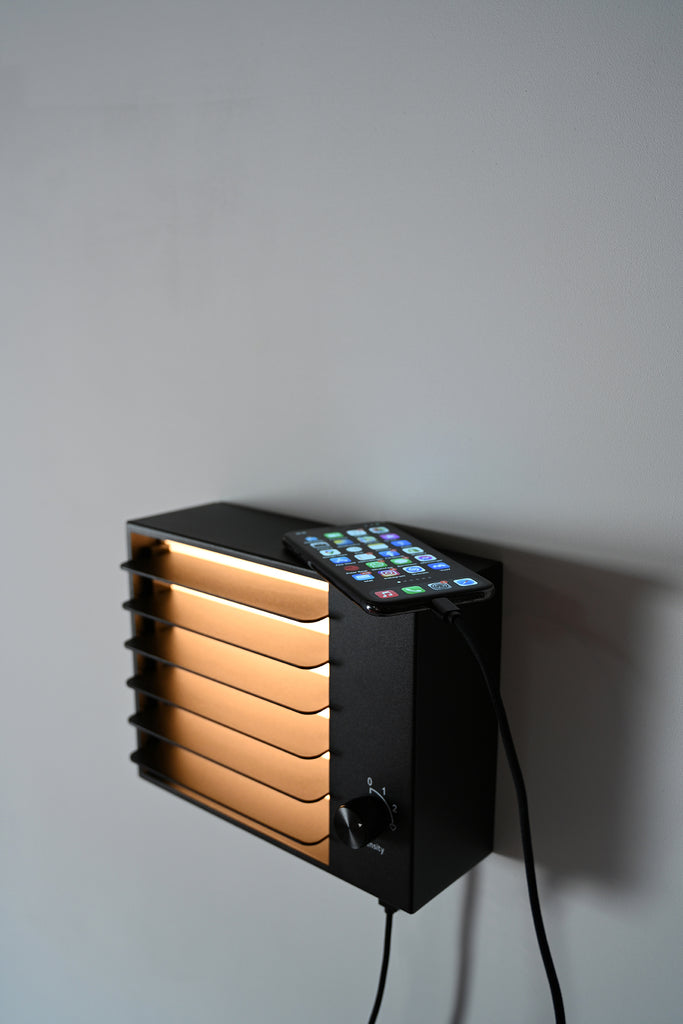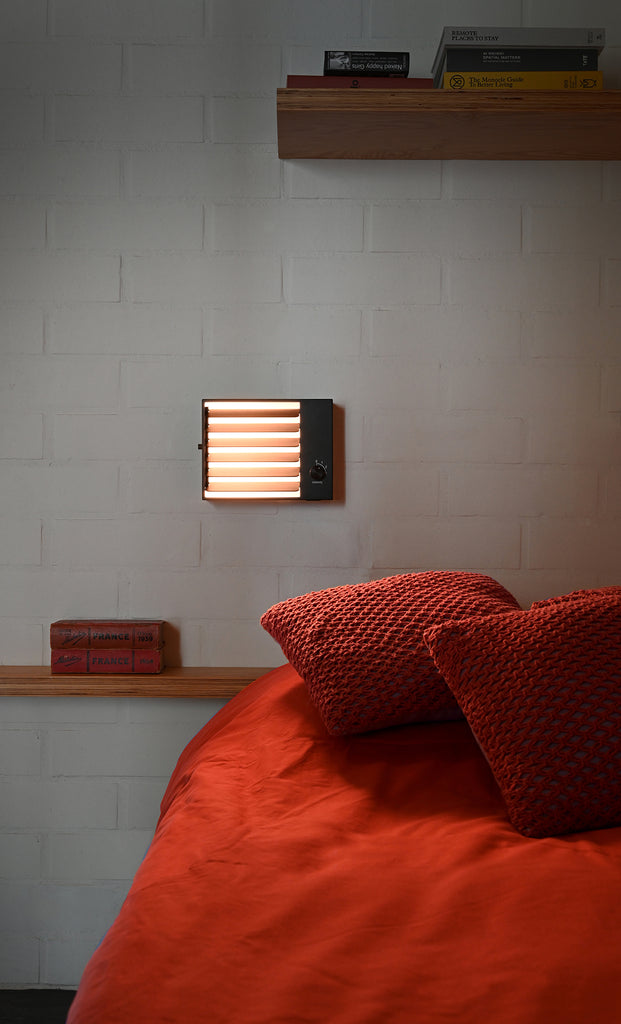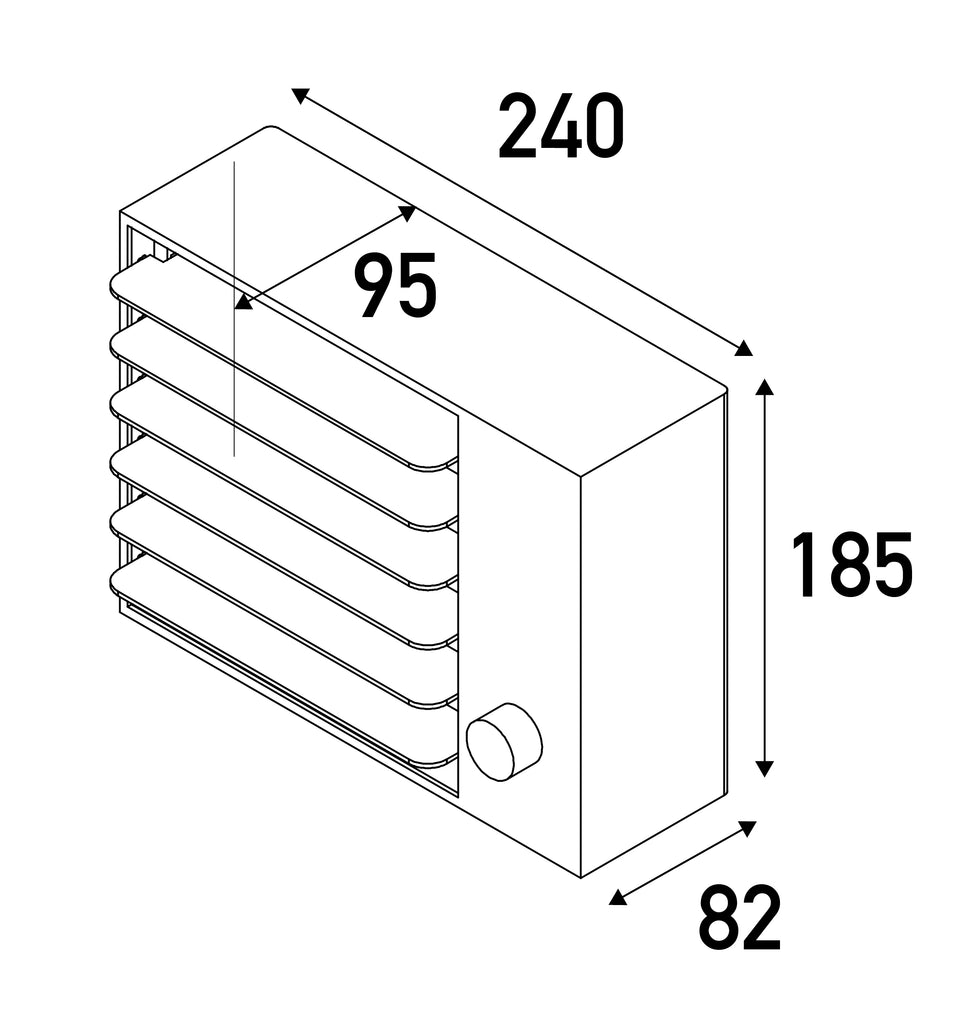 €405.00
€0.00
Marvin Coral Red
Marvin, our newest bedside light.
A kind of tribute to Mr. Marvin Gaye who wrote 'sexual healing' while he was living in Ostend. Turn the intensity switch to it's max and it will definitely create the mood for some sexual healing if needed...
Marvin has adjustable louvres to direct it's light and has an integrated USB outlet.
The Marvin is delivered with a power cord but can also be connected directly to an electricity point.
INPUT VOLTAGE: 100-240V 50/60Hz
LUMEN: 562 Lm, 291 Lm, 102 Lm depending on  intensity switch setting
COLOR TEMP. : 2700K
CRI: 92
IP 20