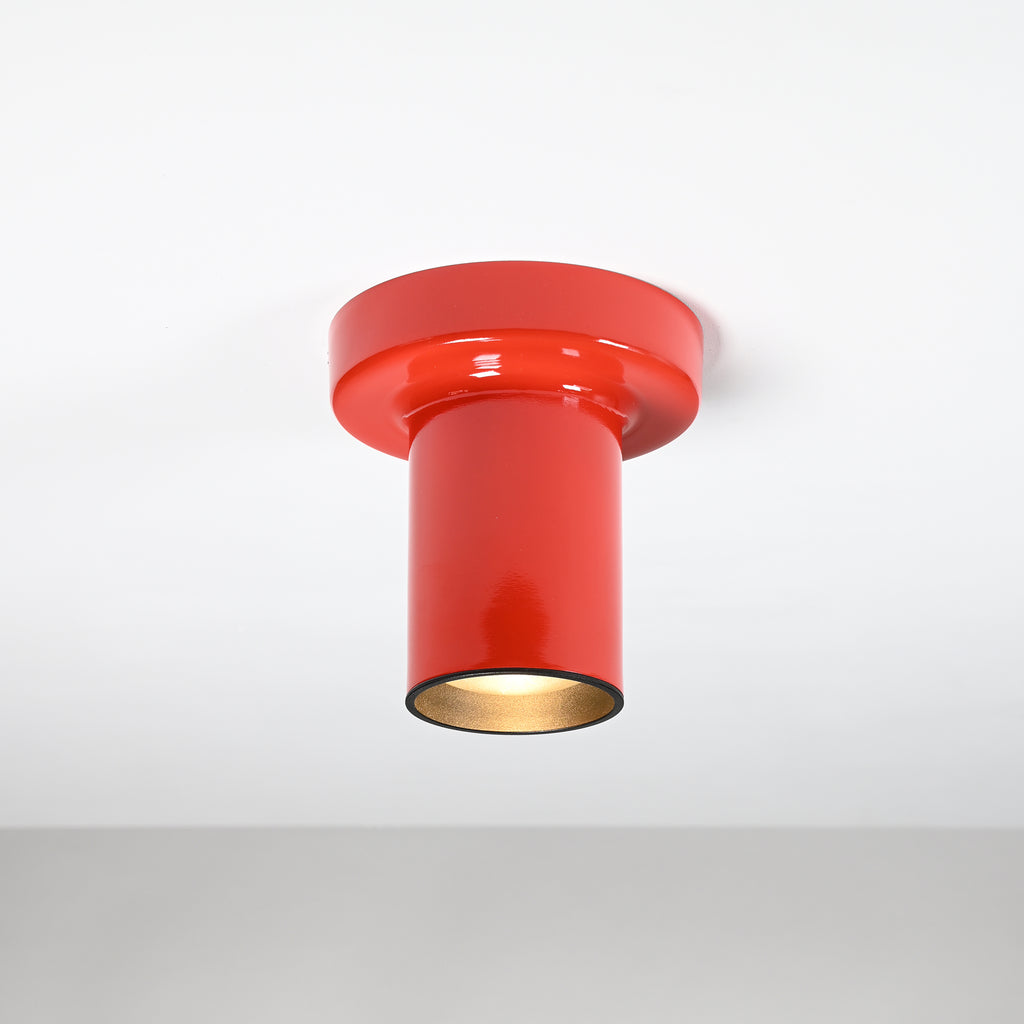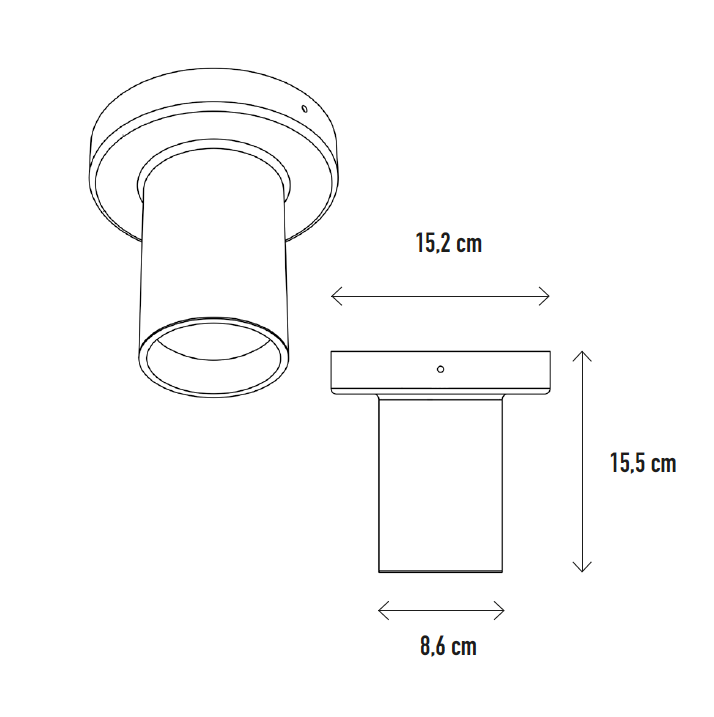 €115.00
€0.00
Mister-T Coral Red
Mr. T brings back some good vibes from the analog era using the well-known R80 glass lamp. The R 80 lamp was widely used in many 70's lighting fixtures.
Mr. T is supplied with the LED R 80 version lamp.
Mr. T is available in 4 colors and of course ... a chrome finish version.
This fixture is supplied with two differ­ent colored inner rings (black or gold) so the client can choose as preferred.
LAMP: 5,9W R80 dimmable LED / 345 lm / 2700K
(9,6W 670 lm lamp available on request) 
FITTING: E27
IP20